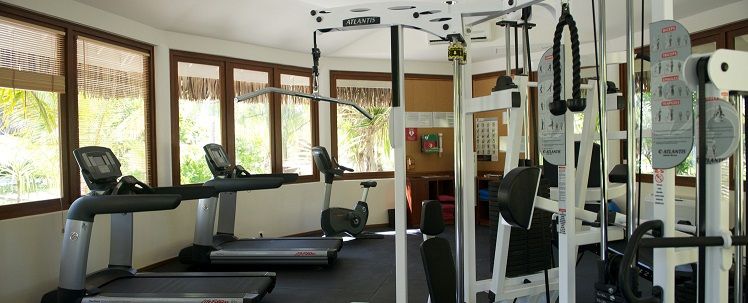 Discover a new way to boost your travel.
Our fully equipped Fitness Center offers a full range of exercises including running, jogging, walking, cycling, rowing, elliptical trainer and weightlifting.
Complimentary for guests and accessible 24 hours a day, our gym features amenities ranging from a towel service, A/C and mineral water.